Community & Economic Information
Fargo, Moorhead, & West Fargo's continuous growth and strong economy makes this a community you will want to be a part of! Not only are there over 5,000 open jobs here, but there are a variety of arts, entertainment, schools, & dining options making the Fargo, Moorhead, & West Fargo area unique. Explore each area & what they have to offer with the links below!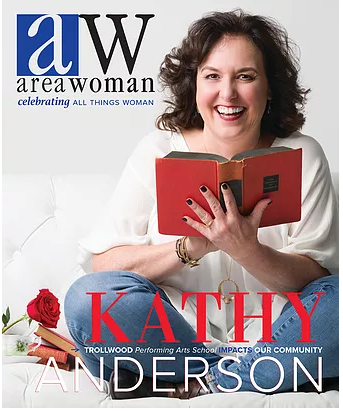 City Websites
---
County Websites & Resources
Popular City Links
---
Economic Information
Find out what all the buzz is about in the Fargo-Moorhead Area! The links below provide a snapshot of the quality of life, cost of living, and explain the community's growth in the past 10 years. The FM area continues to be a great community to live, work, do business, & play.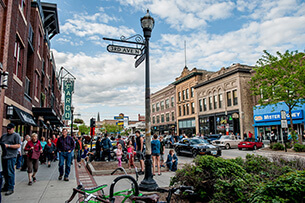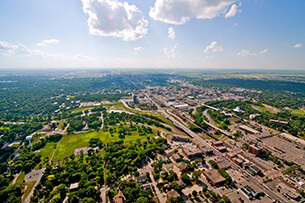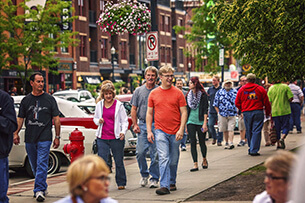 ---
FARGO-MOORHEAD AREA ECONOMIC INFORMATION SOURCES:
Greater Fargo Moorhead Economic Development Corporation
North Dakota Department of Economic Development
Minnesota Department of Employment & Economic Development
Testimonials
" Daro Did an excellent job. Very informative and knowledgeable. Followed up on every detail. Made the purchase so easy. "
- Dennis Bushy
" I had the best experience to date with my Realtor, Daro. He was very knowledgeable and thorough. Because of his experience and insight, I sold my home in less than 24 hours because he prepared me to have my home ready for the sale and inspections to come. I am very happy with my choice to go with Park Company "
- Debra Montplaisir
" Daro did a great job. Went the extra distance for me. "
- Kristofer Gulsvig
" Daro was wonderful - easy to work with and super helpful! "
- Teresa Cotton
" Good overall experience. Marketing analysis was accurate and provided a quick turnaround on the sale of the property. "
- Donald Jensen
" "Great Realtor!" "
- Keith Vollbrecht
" Daro was great to work with for us, he is very knowledgeable and answered all the questions we had, and brought forward question we had not even thought of, for us he wasn't overwhelming with making a sale or pushing us in a certain direction, he understood our circumstances and worked well helping us out. My wife and I would and will recommend him to any of our friends who may be looking to buy or sell. "
- Guyo and Charmie Thorson
Previous
Next